Staff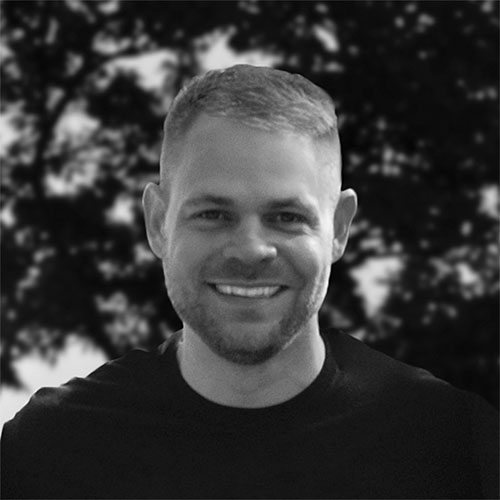 ceo
Ray runs the day-to-day operations, leading our business initiatives, marketing, and team building.
You can also ask him about bowling at the White House, playing basketball in a Mexican prison, starting a podcast, and being on ABC's Shark Tank.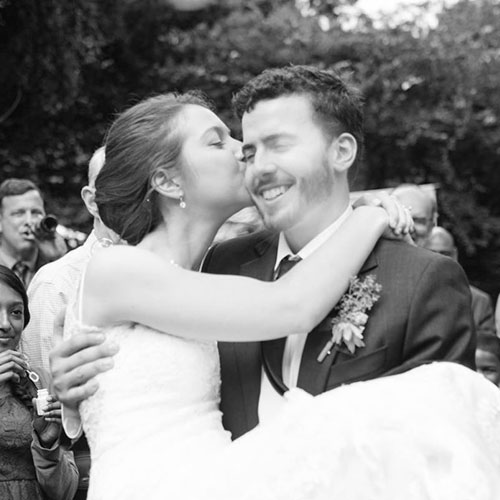 Dalton Banks
chief of product
Dalton leads the team as our software development guru. Because of his knowledge and experience in the disability space, he oversees our product research, development, and user experience. He grew up all over the country, is married to an amazing woman, and is an elite calculator programmer.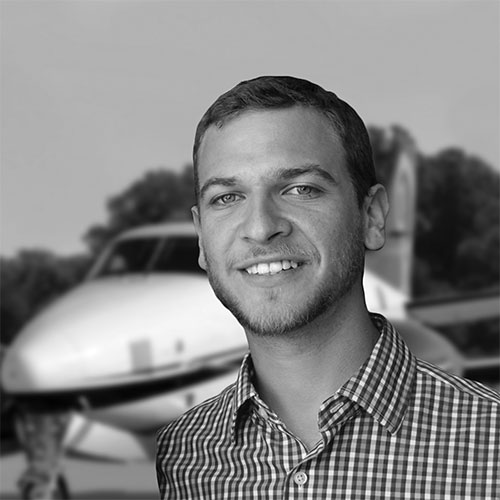 Noam Eisen
technology strategist
Noam is in charge of our hardware, electronics, manufacturing, and project management. He is remarkable at what he does and even though he won't admit it, he is one of the best hardware engineers you will meet. His passions are engineering, aviation, and exploring.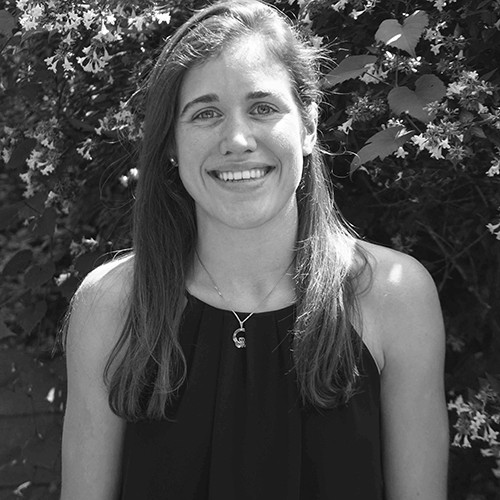 Catherine Dolan
chief of staff
Catherine acts as an advisor to the senior management team, coordinating the execution of strategic initiatives and handling day-to-day responsibilities for all projects and tasks. She loves to travel, meet new people and try exotic foods.
---
Advisors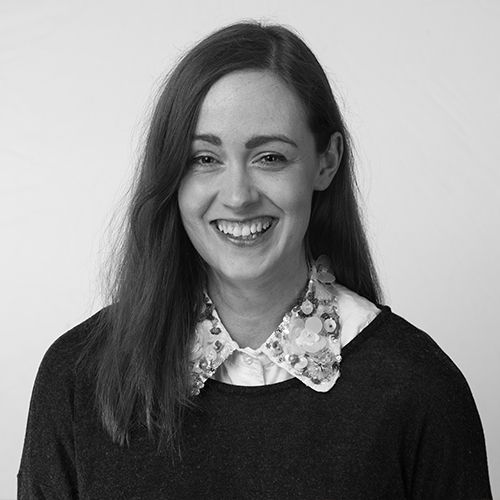 marketing and design
Four and a half years ago Emma was diagnosed with Young Onset Parkinson's. She was aged just 29. Making it her mission to raise awareness about the condition and continue her life as she planned, Emma campaigns and shares her story on social media, published her own book on dealing with Parkinson's and featured in UK BBC documentary 'The Big Life Fix' while continuing her career as a Creative Director. In 2015 Emma won the CharityComms Inspiring Communicator award for her fundraising for Parkinson's, is one of MT's 35 women under 35, was shortlisted for a Woman of the Future Award and is a 4 time TEDX speaker. Emma works as a Devices and Apps Strategist at the Parkinson's UK charity and is fascinated by technology and the vital role it can play in enhancing the lives of those living with health Conditions.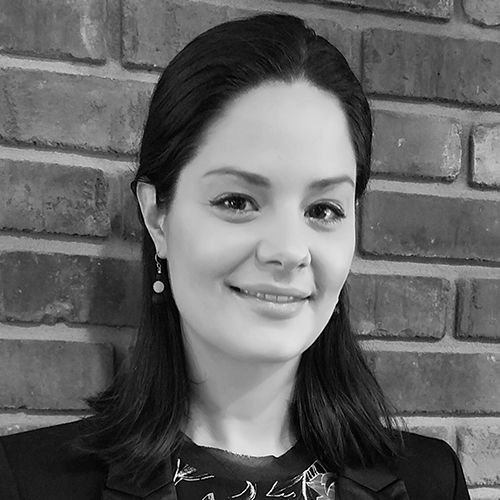 Bridget Green
education
Bridget Green is the founder and owner of TIPSS, LLC, a consulting company that provides teacher training, advocacy, and transition skills for people with disabilities. She received her doctorate in special education, with a foundation in neuroscience, from George Washington University. Bridget currently works closely with adolescents with disabilities preparing them for post-secondary activities including college readiness and employment and independent living skills. Bridget and her husband are in the final stages of a complete renovation of a house they bought, gutted, and remodeled themselves. She says this process has given her critical hands-on insights into the fields of career and vocational education; a topic she is more than enthusiastic to talk about both in and out of schools!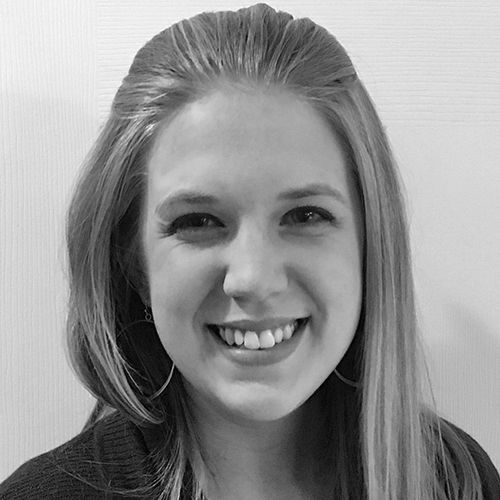 Hayley Edwards
marketing
Hayley works with us in the writing and marketing department and is passionate about helping people communicate great ideas through a tactful use of language. She graduated with a B.A. in English and has experience in editing, grant writing, and creating web content for various organizations. She loves good conversations, making people feel at home, and large cups of coffee.