OUR TEAM


Our mission is to create assistive technology that allows people of all abilities to interact with the world on their own terms. We design hardware, software, open protocols, and generally try to make life better for people.
It's challenging work and we pay ourselves to take it on, but we're not a huge corporation. We started this because we believe making things is fun, technology is valuable, and helping people is important.
Working at Bansen Labs is an opportunity to collaborate with passionate people in an environment where it's possible to be creative and effective. Want to join our team? Take a look at some of the information below and let us know.
HIGHLIGHTS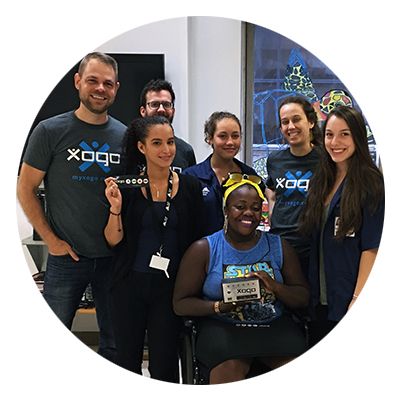 We're a small team, but we're passionate about what we do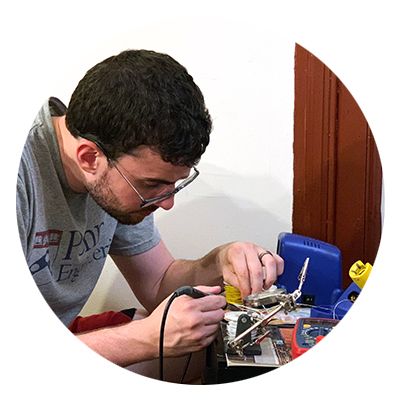 Every line of code and the hardware we create has a real benefit for people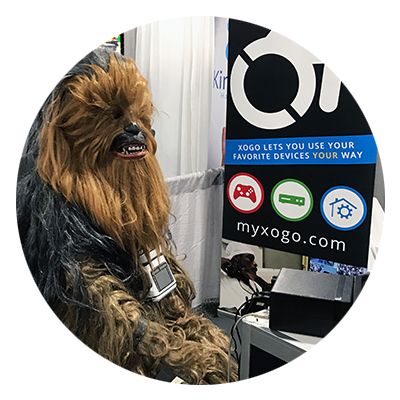 Every day is an adventure - exciting things happen regularly
BENEFITS?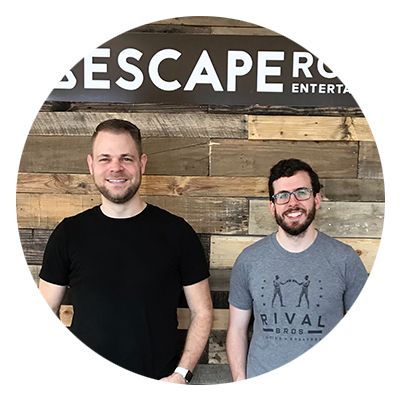 No offices, but sometimes we escape from rooms (and have health and education benefits)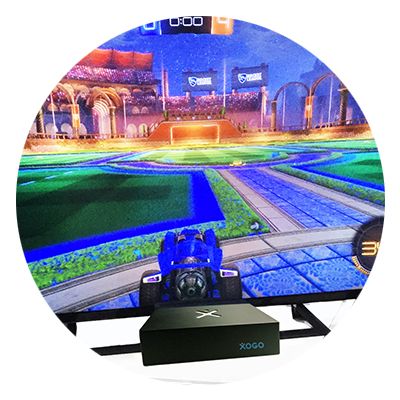 Testing Rocket League is an actual part of the job (plus, we buy suitcases for travel)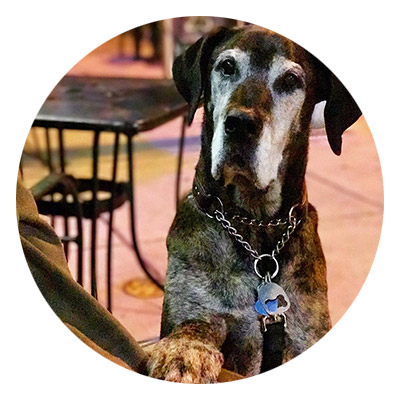 Pawternity - adopt a dog (or cat) and get a day off work
Check out the jobs below and apply here!