OUR TEAM


Our mission is to create assistive technology that allows people of all abilities to interact with the world on their own terms. We design hardware, software, open protocols, and generally try to make life better for people.
It's challenging work and we pay ourselves to take it on, but we're not a huge corporation. We started this because we believe making things is fun, technology is valuable, and helping people is important.
Working at Bansen Labs is an opportunity to collaborate with passionate people in an environment where it's possible to be creative and effective. Want to join our team? Take a look at some of the information below and let us know.
HIGHLIGHTS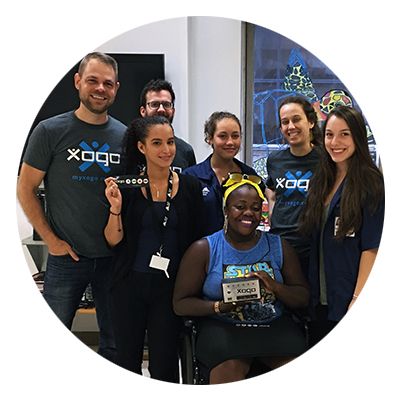 We're a small team, but we're passionate about what we do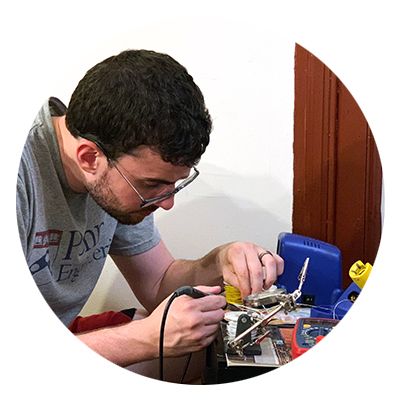 Every line of code and the hardware we create has a real benefit for people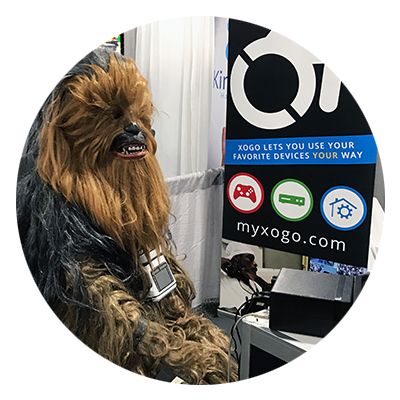 Every day is an adventure - exciting things happen regularly
BENEFITS?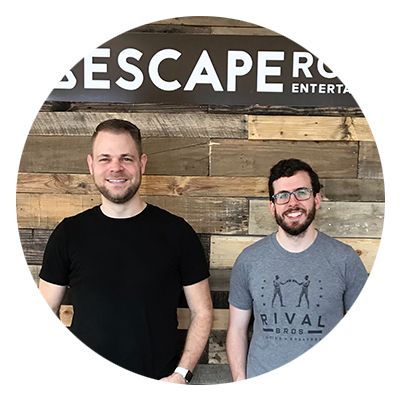 No offices, but sometimes we escape from rooms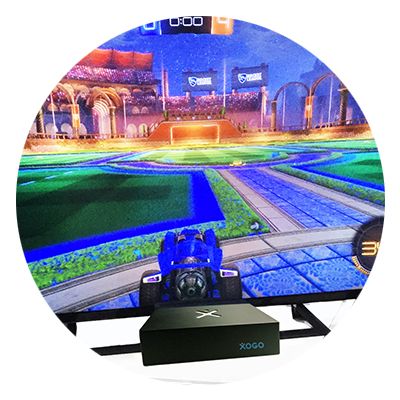 Most of us use our own laptops, but we've got your printer covered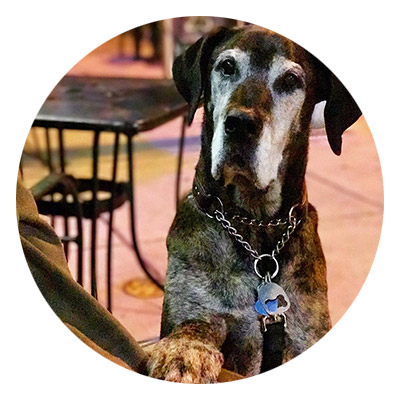 Pawternity - adopt a dog (or cat) and get a day off work
WE'RE LOOKING FOR


Embedded Firmware Engineer - You're an engineer who can develop reliable, high performance firmware but can also whip up prototypes in a weekend. If you're comfortable working with a wide range of communications protocols (everything from from SPI/I2C to HID over GATT to COAP to websockets) and are handy at analyzing wired and wireless data traffic, you could be a great fit for this fun and challenging role. You'll be stretching your skills and putting them to good use, increasing Xogo compatibility with a wide range of assistive and standard technology devices and overseeing firmware development for our core platform. Do you have a portfolio and experience partnering with developers? We'd love to see it - check out more information here.
iOS Developer - Someone intimately familiar with iOS development and internals, who has an appreciation for the craft of software development and experience with making decisions that result in great products. No experience with cryptography necessary, just solid experience developing for iOS and an eye for good design.
Android Developer - Is the pleasure center of your brain directly wired to the experience of a slick UX or a nice animation? We're looking for someone with deep knowledge of the Android framework and an equally strong intuition for pairing beautiful app experiences with beautiful code. You'll be the architect of major features, making your code available to the world. You don't need to be a security expert; it's knowing how to make complicated systems simple to use that's at the heart of what we do.
Interns - Check out the list here.
APPLY
Send us a note at This email address is being protected from spambots. You need JavaScript enabled to view it. - we look forward to hearing from you.