What's Xogo? It's All About Inclusion!
Our mission is to create technology that allows people of all abilities to interact with the world on their own terms.
Did you know that there are 3.4 million people in the US that have a disability that impacts their grasping to the point that they're not able to use consumer technology like video game consoles, remote controls, and smart home equipment?
Our goal is to solve this problem!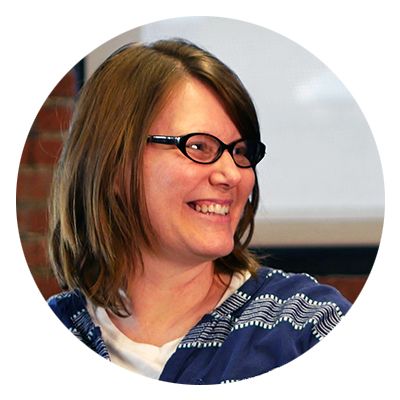 Xogo is equality - Bradley finally gets his seat at the table.
Jackie - Xogo Parent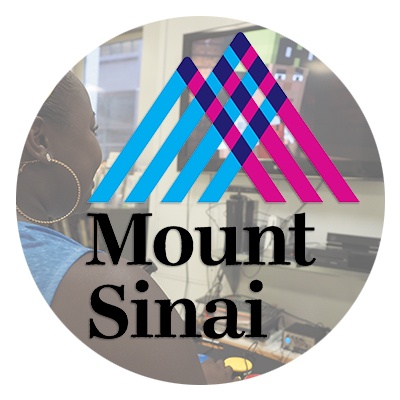 Xogo is a great way to get our patients active, social, and independent!
Valerie - Rehab Therapist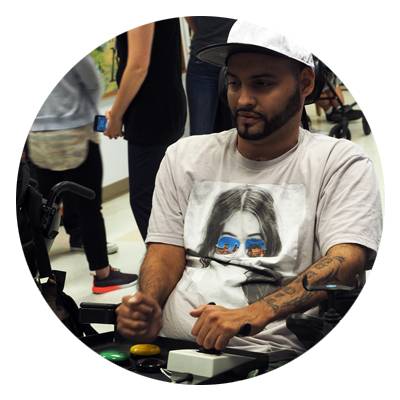 I just love that Xogo gives us a chance to play!
Sal - Xogo User
---
Xogo Is Universal
Xogo is an adapter that allows assistive technology (the devices you see on wheelchairs) as well as consumer tech like USB and Bluetooth devices connect to entertainment gear. Things like video game consoles, cable boxes, and even toys like the Sphero BB-8 can now be controlled using the equipment that works for our users.
---
All Consumer Technology
We're constantly adding to the list of devices that Xogo works with and we're preparing for our launch soon!

---
Want to get on the list for early access? Just click below and fill out the form.
We look forward to bringing Xogo to you!