We Make Every Input a Smart Input
Xogo is a hardware device with connected software that allows you to utilize and connect any and all devices in whatever ways work best for you. Xogo is compatible with a wide range of devices which means you can connect all standard USB, Bluetooth, WiFi, and 3.5mm jack inputs to things like cable boxes, smart home devices, video game consoles, and more.
So regardless of their brand or function, you can use all forms of technology together in the way that best fits your lifestyle and needs. Whether you aren't able to use technology to its fullest capacity because of a disability, because of a lack of tech savviness, or you simply can't get your devices to cooperate due to incompatibilities, Xogo helps by making technology work for you, and not the other way around. 
---
All Consumer Technology
We work with assistive technology as well as standard consumer tech like ZigBee, Z-Wave, USB, and Bluetooth devices to allow everyone to connect to entertainment gear. Devices like video game consoles, cable boxes, and even toys like the Sphero BB-8, remote controlled cars, and DJI drones can now be controlled using the equipment that works for our users. Plus, because of our open platform we're constantly adding to the list of devices that Xogo works with!
---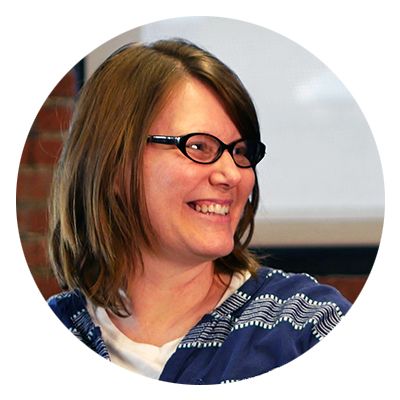 Xogo is equality - Bradley finally gets his seat at the table.
Jackie - Xogo Parent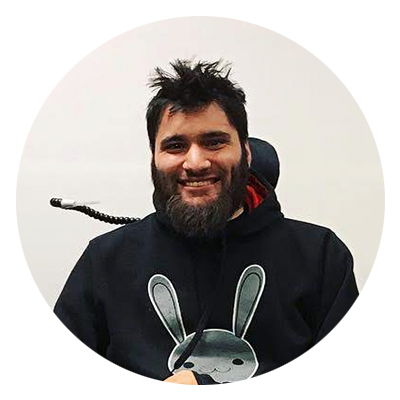 I'm amazed and this is really awesome technology!
Rio - Xogo User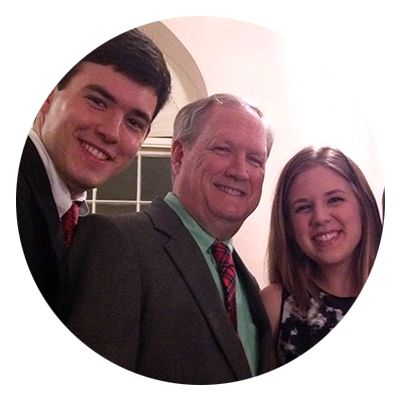 I wish my dad would be able to work his tv!
Every Child, Ever (Xogo Can Help)
---